Our Designer Planners have proved to be incredibly popular, with more of our teachers turning to their colourful and stylish cover designs than ever in 2023.
Our selection of covers is carefully curated to keep things on trend, whilst ensuring that we're catering for varied tastes. We thought that we'd give you some insight into our selection process, as we start looking at new ranges for 2024-2025 (yep, we plan that far ahead!)
We have a huge amount of fun each year identifying trends and picking out potential designs for the new season. Our team attend trade shows, speak to local artists and research predicted trends in pattern design, before picking out a shortlist of themes and ideas that we want to focus on.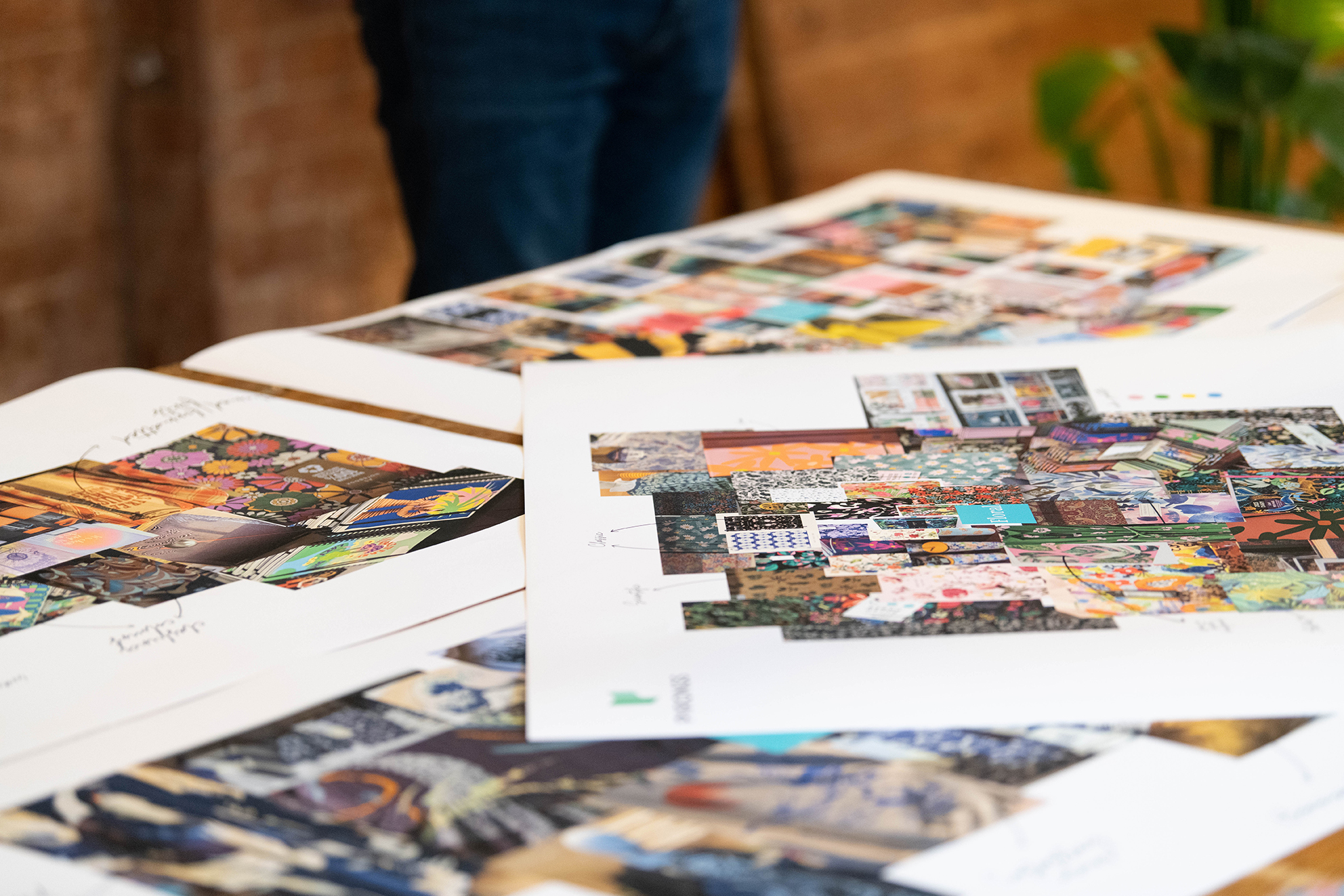 Next, we create mood-boards to showcase each potential theme, highlighting design elements and colour palettes. We then run all of this back against our research to make sure that we're satisfying the brief.
Once we have a short-list, we all get together to finalise the covers for each range. By working with printed covers we can get an idea of how each range might look, and check that we have complementary ribbon and binding options for each chosen design.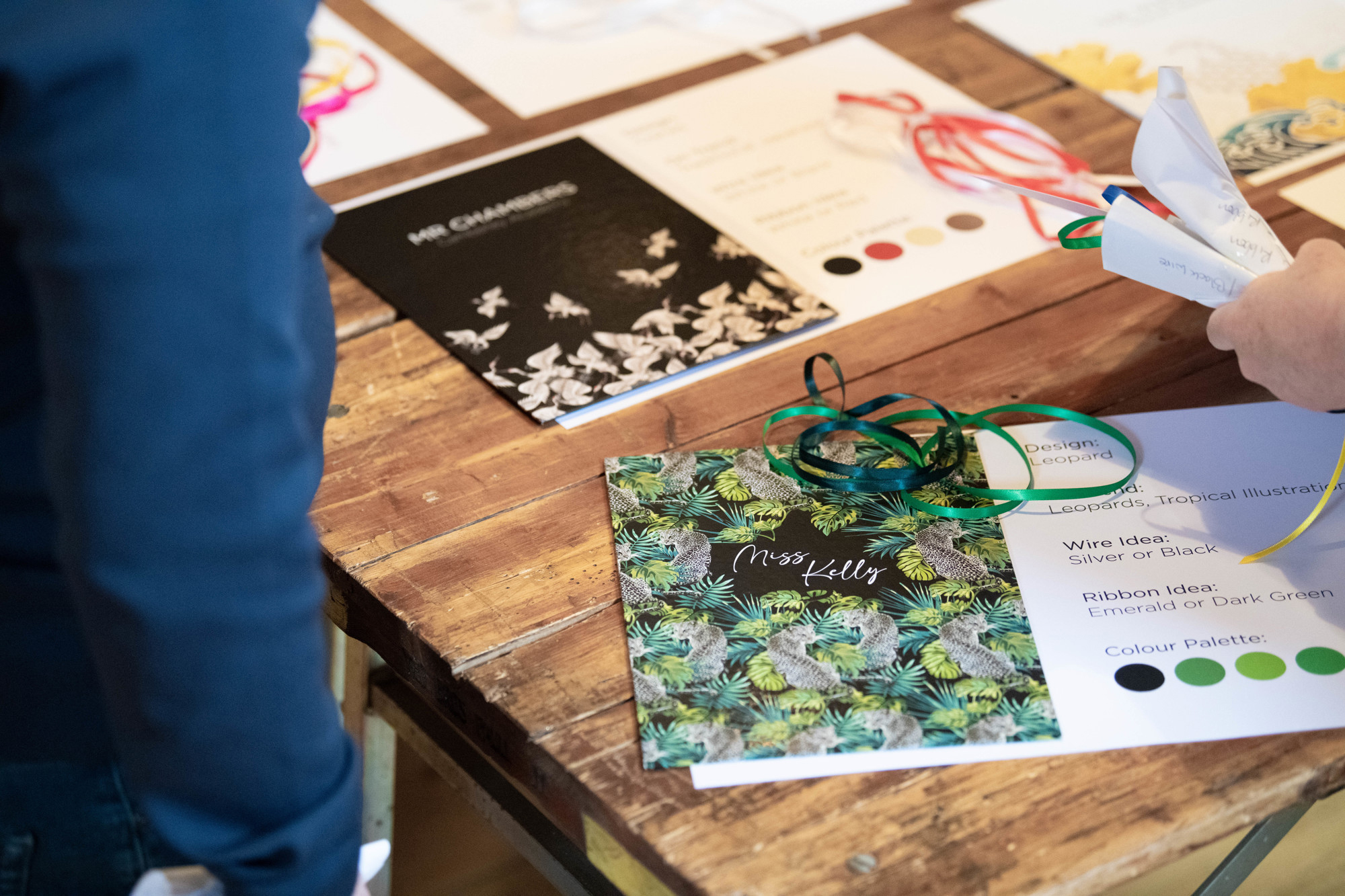 We're a tight knit team at Pirongs, and after some lively debate and a bit of chopping and changing we normally manage to end up on the same page, and everyone can then relax with some well-deserved coffee and cake!